The following products are supplied and integrated in order to maximize customer value.
LOCAL EXPOSURE TO INTERNATIONAL BRANDS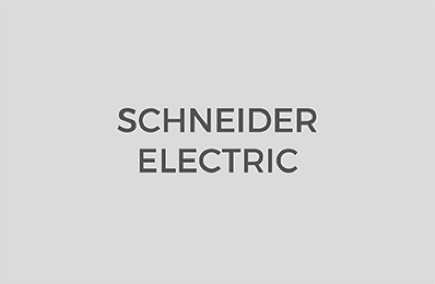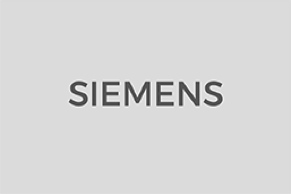 ROCKWELL AUTOMATION + ALLEN-BRADLEY
Full range of all Rockwell equipment.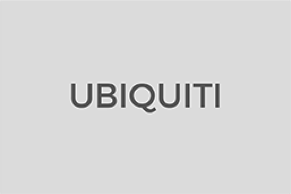 Programmable Logic Controllers (PLC's)
Condition Monitoring Equipment
Motor Drives: Variable Speed Drives (VSD's) & Soft Starters
Motors Protection Devices, Sensors, Signalling Devices and Interfaces
Power Quality & Energy Management
Motion Controls, Lighting Controls
Operator Interfaces: Industrial Computers and HMI Panels
Radio Frequency Identification (RFID)
Power Supplies, Relays Timers & all general switchboard equipment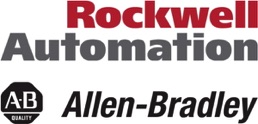 www.rockwellautomation.com

Full range of all Schneider equipment for automation and control.
HMI (terminals and industrial PC)
UPS and Power Conversion
Industrial communication
Motion & Drives
PAC, PLC & other Controllers,
Panelboards & Switchboards
Power & Energy Monitoring System
Sensors & RFID system
Telemetry & Remote SCADA Systems
Medium Voltage Distribution Switchgear
Protection Relays
Pelco Cameras
www.schneider-electric.com

Certification is achieved once a partner had proven
their technical expertise on one or more offers in our
portfolio. This is demonstrated by the partner
delivering multiple successful projects and the fact
that their engineering teams have successfully
completed our training and certification programs.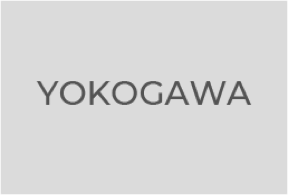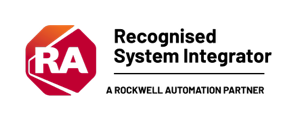 Full range of Yokogawa Process Control Instrumentation.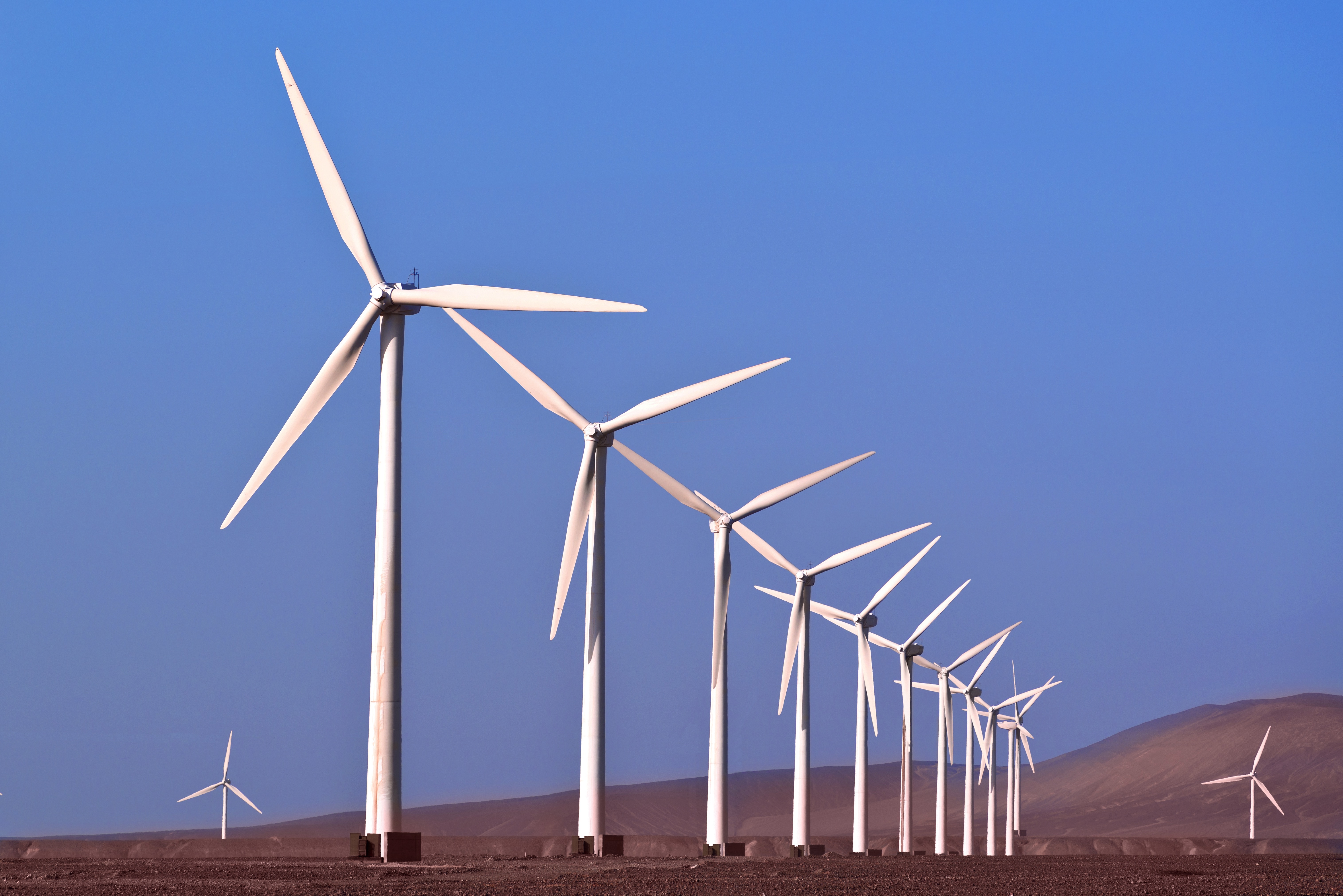 Data Acquisition & Recorders FieldInstruments ProcessAnalysers Industrial Networking
Test & Measurement Control Systems Solutions Based Software