Ecoprojects specialise in providing the client with a complete solution for industrial automation. Key technologies as
detailed below are specialization areas that forms the building blocks of a totally integrated plant system on a plant.
Ecoprojects provides expertise in all of the areas in order to meet and exceed client expectations.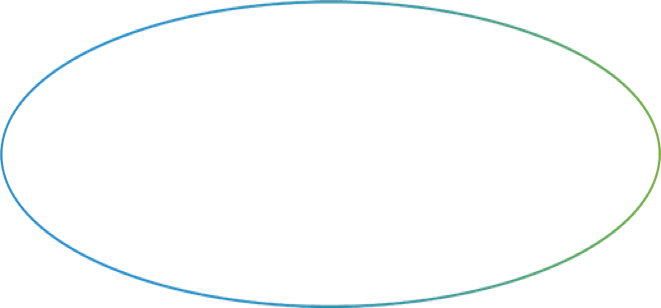 A complete range of information solution and services are offered according to customer needs.

Consultative, intergration and implementation services.
Plant autimation consultative services
Development of functional control specifications and systems architecture.
Complete system integration
and implementation of:
PLC (Programmable Logic Controllers)
HMI (Human Machine Interface)
Field Devices (Instruments, Sensors, Signaling)
Switchboard & Panel Manufacturing
Drives (Variable Speed, Softstarters, Direct)
Motion Control.
Specific experience and references on
the following control platforms:

Micro 800 Platform
CompactLogix Controllers
Modicon Controllers
Koyo - Plc Direct
We offer a complete range of solar systems for domestic or industrial application


High performance units with local support for Off Grid, Grid Tied or Hybrid system are provided:
Off Grid systems are typically used for farms or remote locations without a electrical connection to the utility.
Grid Tied systems provides the client with the technology to supply electricity to the grid during the day
and consume from the grid at night with great electricity costs savings.
Hybrid system provides the client with it own backup battery system as well as the capability to provide power
to the grid once the batteries are fully charged. It also provide capability to supply power to the facility in
case of power failure from the backup battery systems.
Ubiquiti® Broadband Wireless Admin (UBWA) - Certified
Network planning
Equipment selection
Installation & Commissioning
Path loss modelling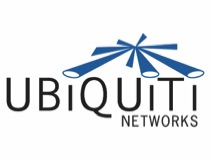 Specialized surveillance applications
Equipment planning
Installation & commissioning
Data Storage systems


Bulkscan systems
Analytical solutions
Temperature, Flow, Level, Speed & Pressure Sensing
Intrinsically Safe Solutions
FIXED & WIRELESS NETWORKS
Selection, system design, supply,
installation and integration
Calibration & certification services
Full service spectrum associated with measuring
& sensing of any medium / product:
Instrumentation for measuring and sensing as well as special application.